Furnace Service Calgary
Stay warm in your home by fixing and preventing furnace problems.
For Calgary homes, the furnace is almost holy: if it starts blowing out cold air after taking a hammering by one of our harsh winters, then everyone's left in a freeze.
While minor home heating problems are relatively common, it's important to have a reliable channel to get them fixed quickly, efficiently, and for the long term.
You don't want the same problems recurring with your furnace next winter.
Servicing your furnace regularly will help prevent problems and it will also help to control your energy bills.
We can help you care for and repair your home's furnace if it develops faults; we can also install a new heating system in your home if required.
If you need a new furnace or heating system, we're one of Calgary's largest purchasers of heating equipment.
Here's how we can help:
New furnace installation – with expert advice on size and insulation level
Periodic furnace maintenance (including air filter replacements and carbon monoxide testing)
Repair and maintenance of HVAC systems
Humidifiers and air cleaners: installation and repair
The above services are provided by our 30-strong team of Peter the Plumber technicians and we're on call for emergencies 24/7.
They are familiar with all residential and commercial furnaces in use in the Calgary area and all work is covered by our superhero guarantee.
Reduce energy bills with a new furnace installation
Furnace Installation Calgary
One of the main benefits of replacing an old furnace and heating system is that modern equipment is much more energy-efficient.
If you have a 30-year old furnace that breaks down, we can usually fix it. But you may want to consider a replacement furnace, in order to:
Lower future maintenance and repair bills
Free up space in your basement (new systems are smaller!)
Increase your peace of mind!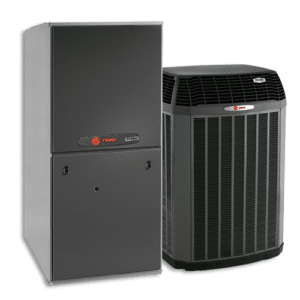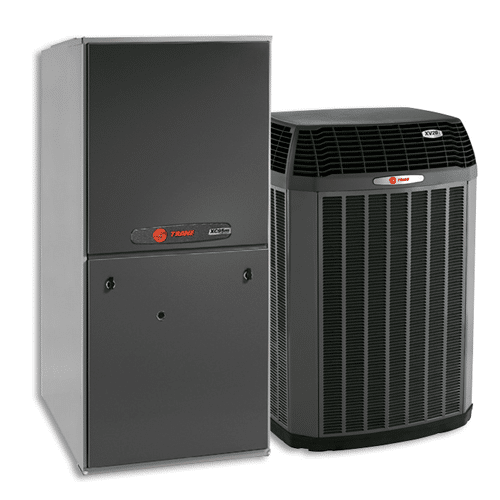 Frequently Asked Questions